How to Sign Up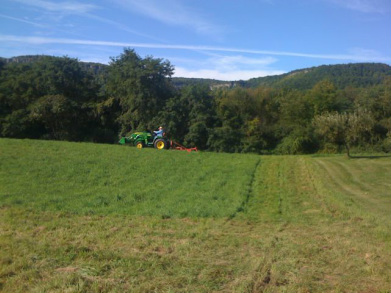 So, if you would like to have access to fresh fruit and vegetables this summer that are locally grown without the use of chemical fertilizers and pesticides, we invite you to become a member.
You can call if you have any questions at 518-861-6550 or
email Bernard at
bmelewski@gmail.com
.
If you decide to become a member,
you must fill out and sign an application
. Your email address and member information is for the exclusive use of Black Creek Farm and will not be shared, sold, or otherwise distributed. New members receive a free Black Creek Farm Hat!
Membership is Free!
But remember: The number of memberships is limited.
So please act no later than May 30, 2017Click HERE to access our 2017 application.
To become a member, you must fill-out, sign and send in the application.
Mail the completed application to:
Black Creek Farm
32 Fryer Lane
Altamont, New York 12009
Thanks. We hope we can grow for you this summer!
-
Bernard Melewski - Owner/Operator of Black Creek Farm
---